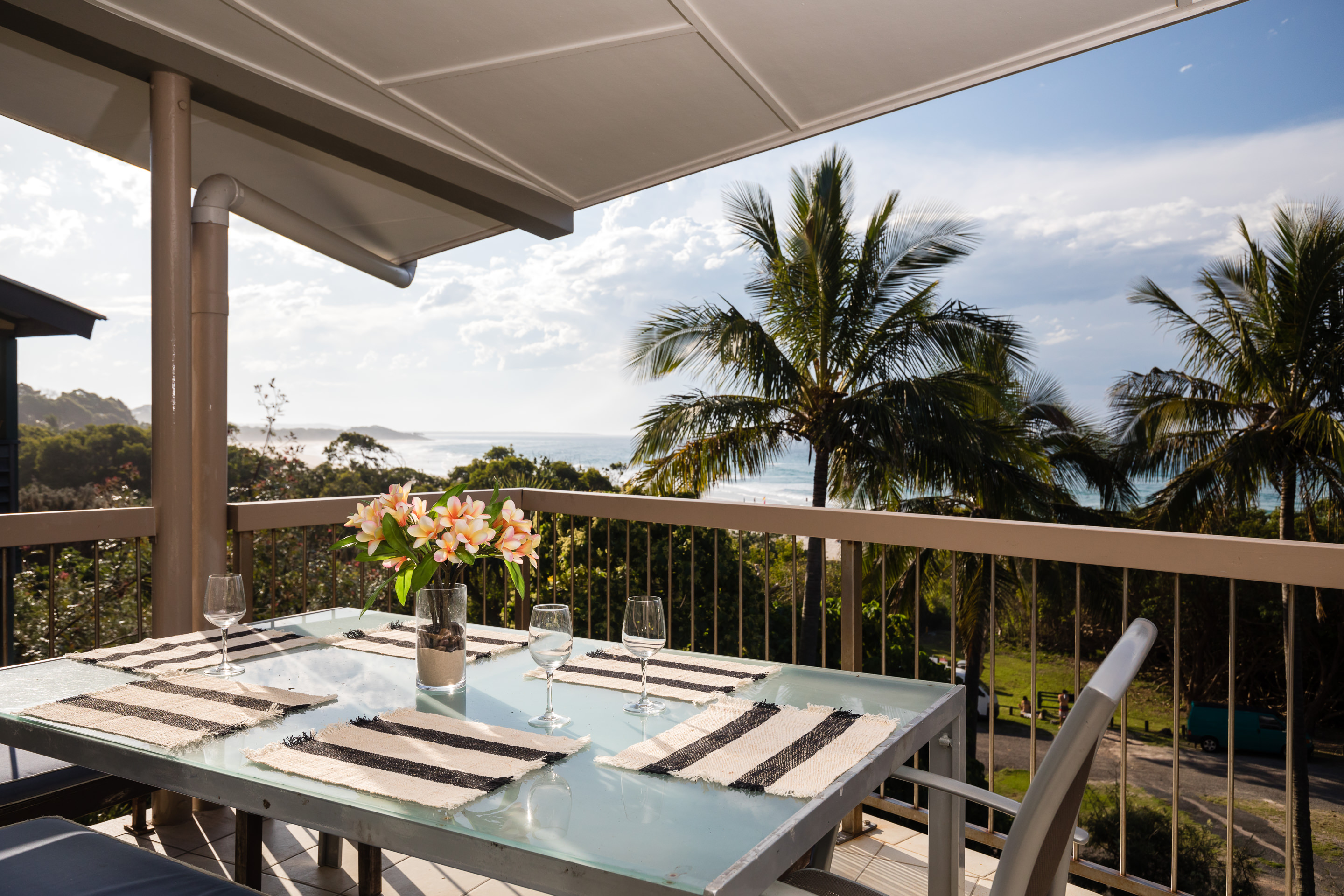 About Dolphin's Holiday homes.
Discover our great range of holiday accommodation at Point Lookout, Amity Point & Dunwich.
Browse our budget to luxury holiday accommodation homes and discover Stradbrokes wide range of options for accommodation at Point Lookout, Amity Point & Dunwich. Dolphin's holiday homes vary from 1 bedroom- 4-bedroom properties and linen are supplied to all holiday properties including bath towels. We provide a complimentary welcome pack with some items to get you started including tea, coffee, sugar, small long life milk popper, body soap, dishwashing liquid / dishwasher tablets, small shampoo, and conditioner, 1 toilet roll per toilet, singular CHUX. These are not replaced during your stay and guests are recommended to bring along additional items to make their stay more comfortable or purchase at the local food stores. Some of our properties have magnificent ocean views, others with a bush setting. Most of our properties are close to the beach and some in walking distance. Dolphin Holiday Accommodation also offers pet friendly properties, so you don't have to leave your furry ones at home. North Stradbroke Island has excellent beaches but also offers amazing freshwater lakes such as Brown Lake & Blue Lake located at Dunwich. Come on over and visit North Stradbroke Island (also known as Straddie) with Dolphin Holiday Accommodation holiday homes.